Theresa FAUS (Munich)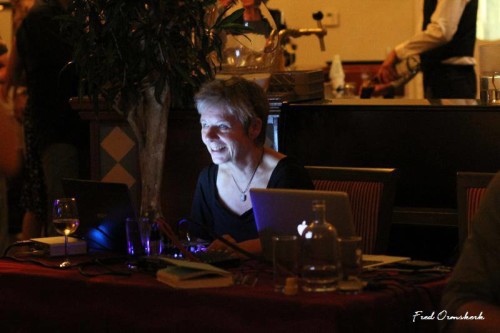 When I play music I draw on the richness of the traditional tango music: on the richness in styles, with rhythmic, romantic, complex, dramatic tangos; and on the richness of rhyhtms, melodic lines, phrasing, timbres, and colours within each tango. I play for the dancers from a broad spectrum of music, with contrasts from tanda to tanda, in order to keep their inspiration alive during hours, always observing the mood and the energy on the floor. My stylistic focus is on subtle, sophisticated, sometimes cheeky music as opposed to bombastic, big drama stuff ; mainly from 1930 to 1945, and also from the 20ies, and in smaller doses dramatic and super sweet music from later years. Of the big orchestras I love especially Aníbal Troilo, there will be no milonga without his music.
This is my motto : Music that is upbeat but not hectic, calm but not monotonous, romantic but not overblown – music that gets directly into the feet !
I started to DJ in 2004, and I founded my own milonga in 2005, it was the first milonga in Munich with 100% traditional music. I'm still maintaining this milonga « Bailongo » once a month, with myself DJing. I also DJ in other milongas in Munich.
In the last years, I started to travel with my music (and also to give seminars about tango music). I DJed in milongas and special events in many parts of Germany, in the Netherlands, Belgium, UK, Sweden, Switzerland, Austria, Slovenia, Spain, and Buenos Aires.
___________________________________________________________________________
Diego DOIGNEAU (Londres)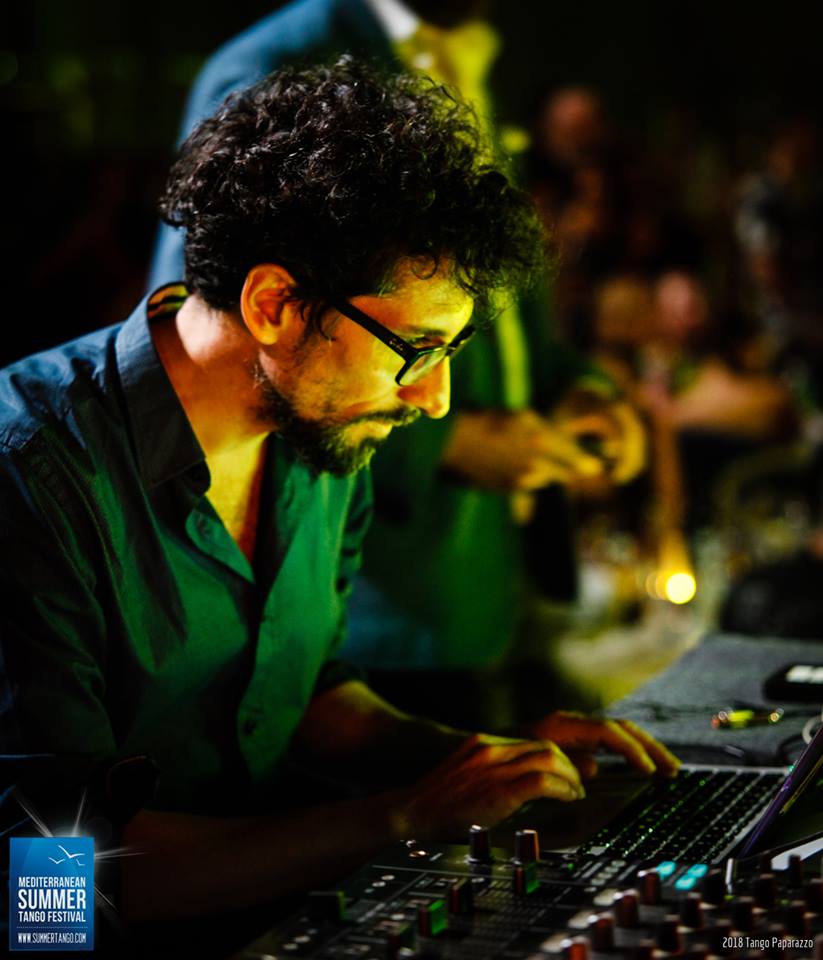 Born in Argentina, studied Music and Theatre both in Buenos Aires and London.
For the last 9 years he's been the resident dj at Negracha Tango Club, London's biggest milonga while also djing in all London and many UK Milongas.
He has also been djing in major worldwide festivals and milongas including River Tango in London, Mediterranean Summer Tango Festival in Porec, Brussels Tango Festival, CircuiTo milonguero in Turin, Festivalito in Edinburgh, Maldito Tango in Sweden, Otoño en Palermo tango Festival, Practica X and Viva la Pepa in Buenos Aires and many more.
He was one of the organisers of Tango Etnia and at the moment he is organising a new tango project in London called Milonga 3D.
https://www.facebook.com/milonga3d/
His work at milongas is mainly to create the journey the dancers will take that night through the music, for this he selects the songs varying constantly the atmosphere of the night.
The core of the night will be based on golden era orchestras, but it depending on the night, modern orchestras will be added to the mix. He loves music in general, he loves the night and he loves to keep people dancing till even after the milonga is over.
___________________________________________________________________________
Philippe NGUYEN (Frontignan)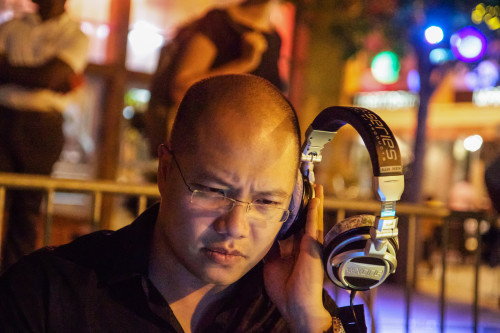 From south of France, Philippe played in many festivals, marathons, encuentros and milongas in Europe (France of course, Italy, Portugal, Spain…). His musical style is a delicate subtle blend of the dynamism and the romanticism of the musics from the Golden age of Tango.
___________________________________________________________________________
Gaëlle (Tango Bueno Laval)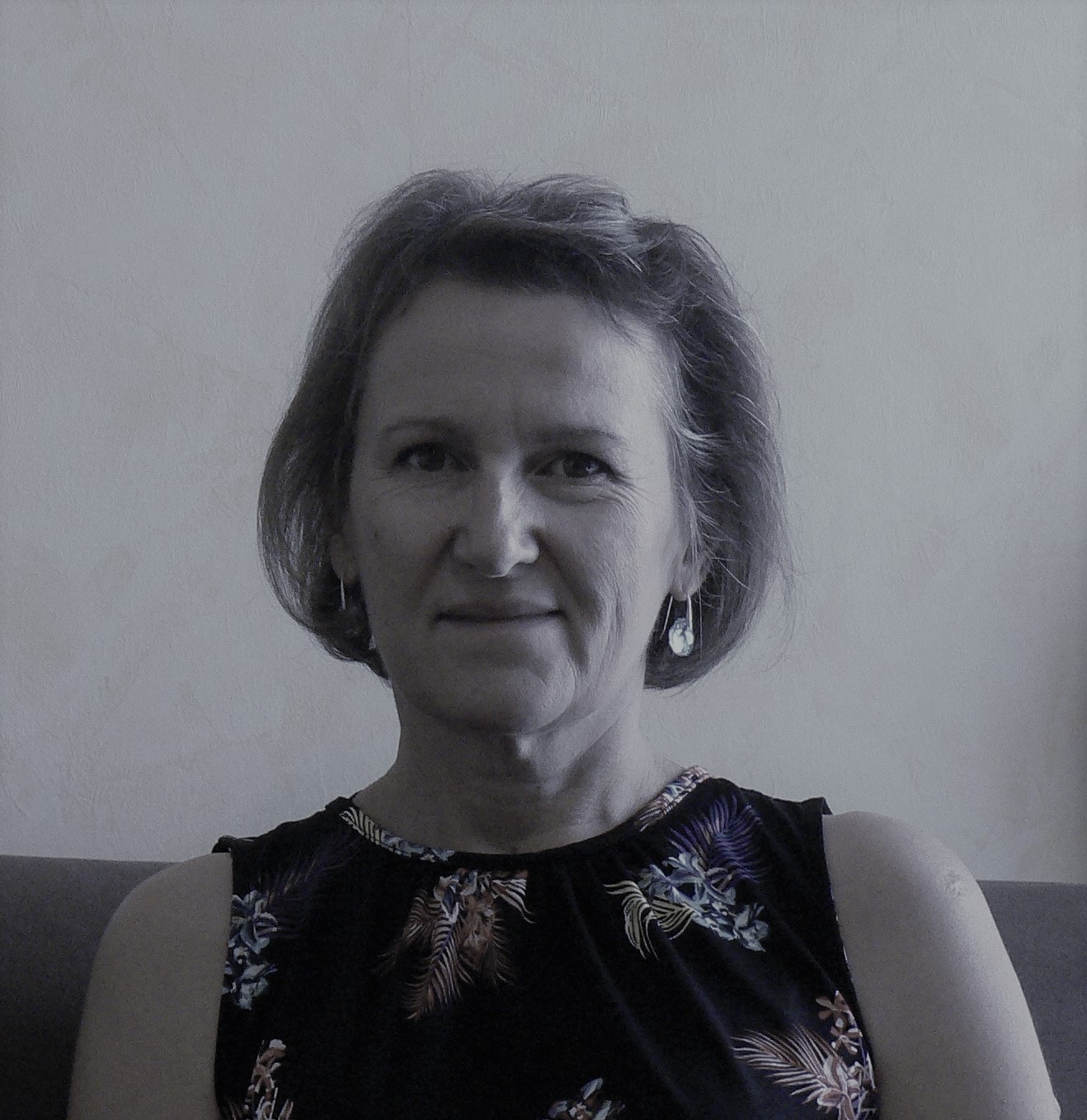 Alain SEHAN (Côtes d'Armor)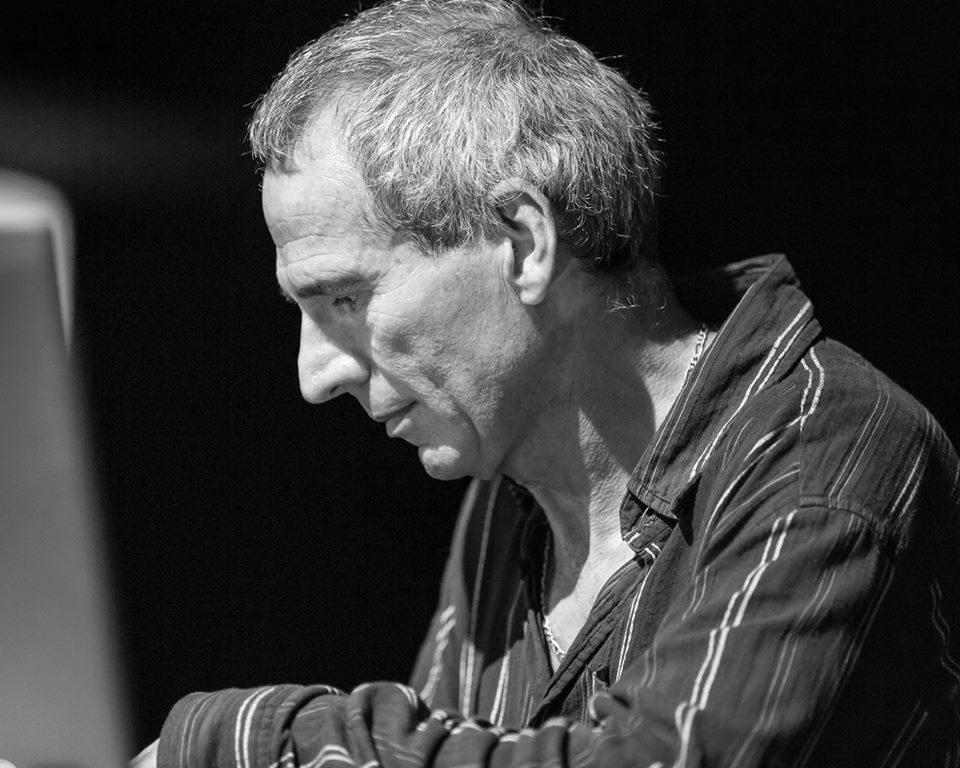 Jean-Pierre (Tango des Rias – Finistère)
___________________________________________________________________________
Les DJs des Allumés du Tango
Jean-Noël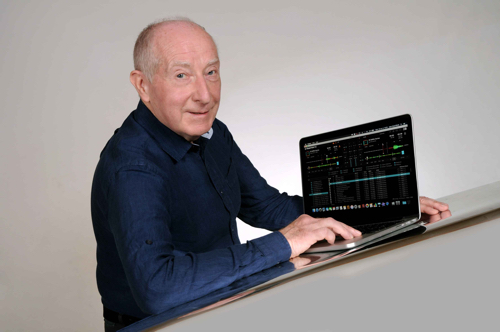 Aurélien